FUN

ding Dreams, One Student at a Time
The Reimagine Languages Fund not only supports linguistic skills but also fosters cultural competence, preparing our students to thrive in a connected world​​.
Help us raise $10,000 by Dec 31st
Support our Reimagine Languages Fund for a Sustainable Future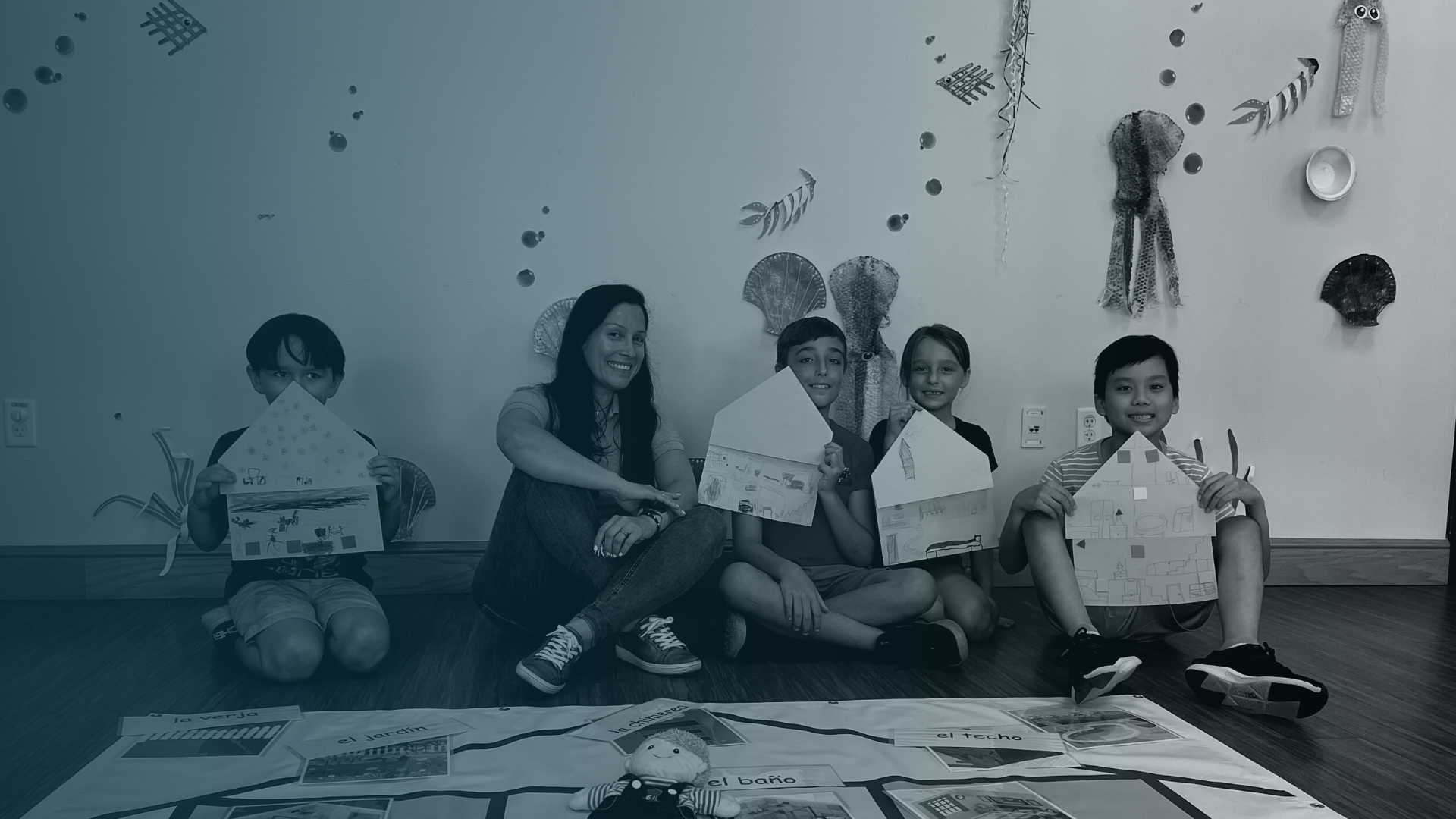 Classroom Champion
$50.00
Help provide supplies to a school classroom.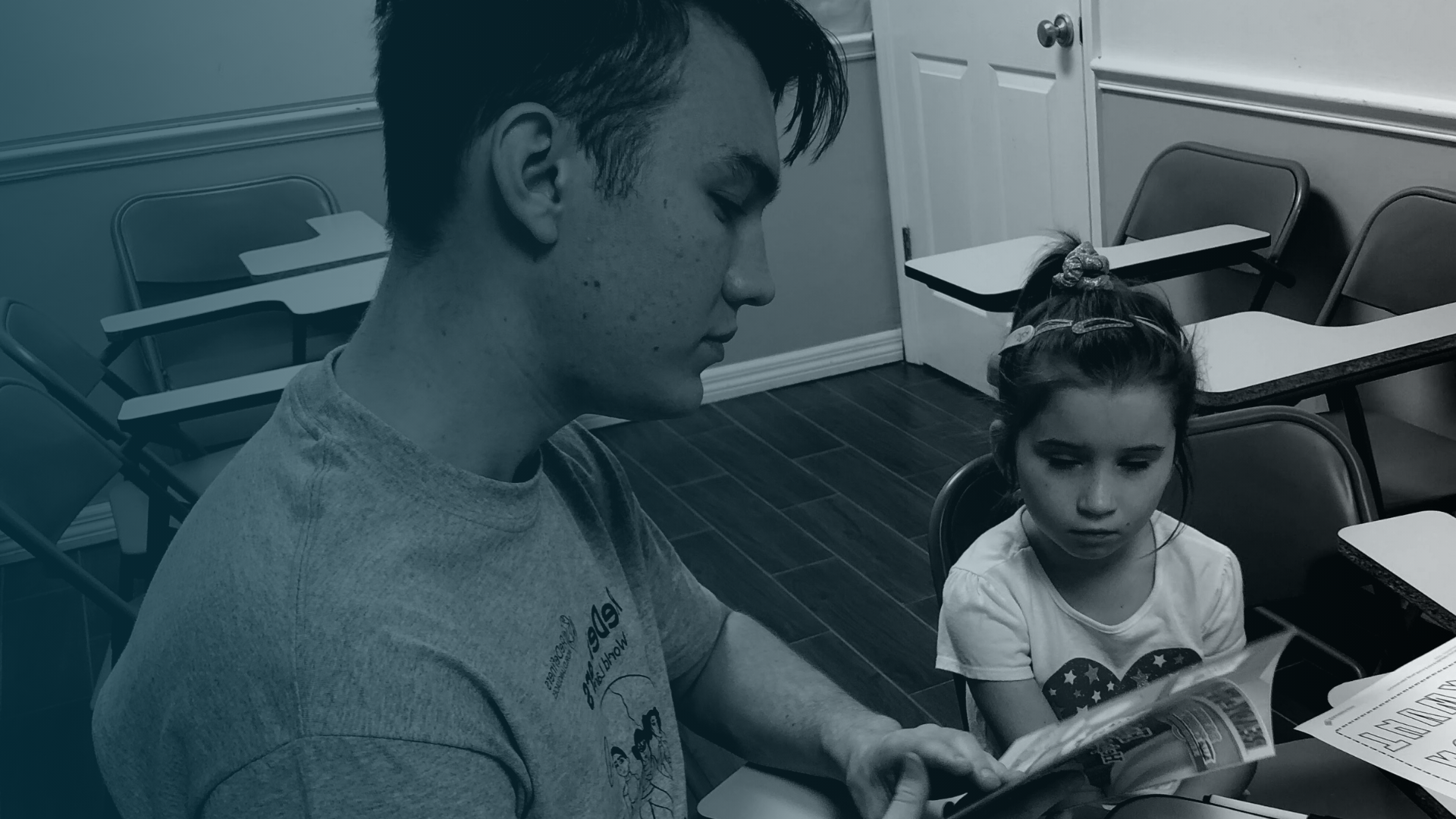 Literacy Ambassador
$75.00
Provide tutoring for a student in need.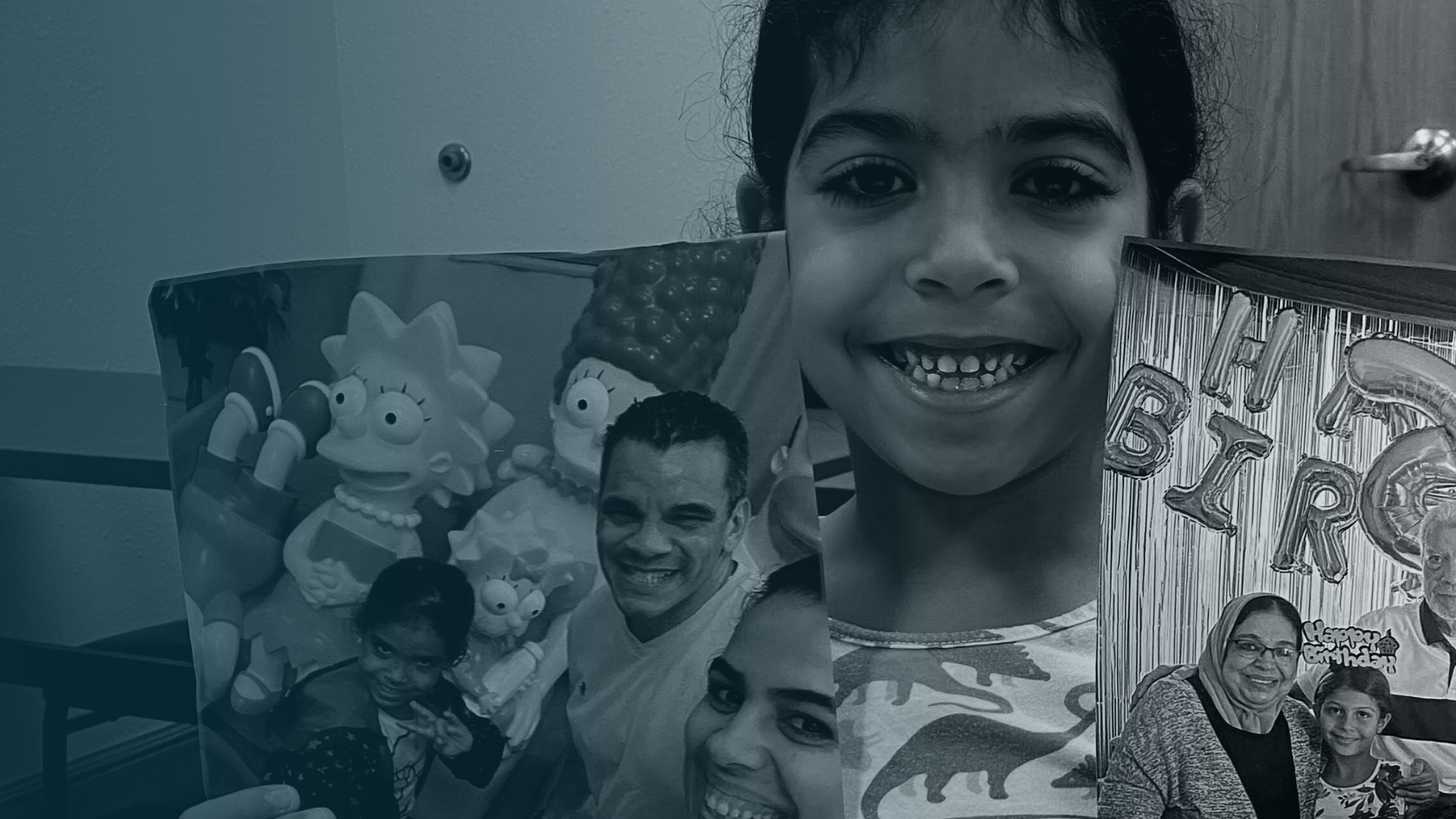 Student Life Changer
$150.00
Support a 4-week scholarship for a student.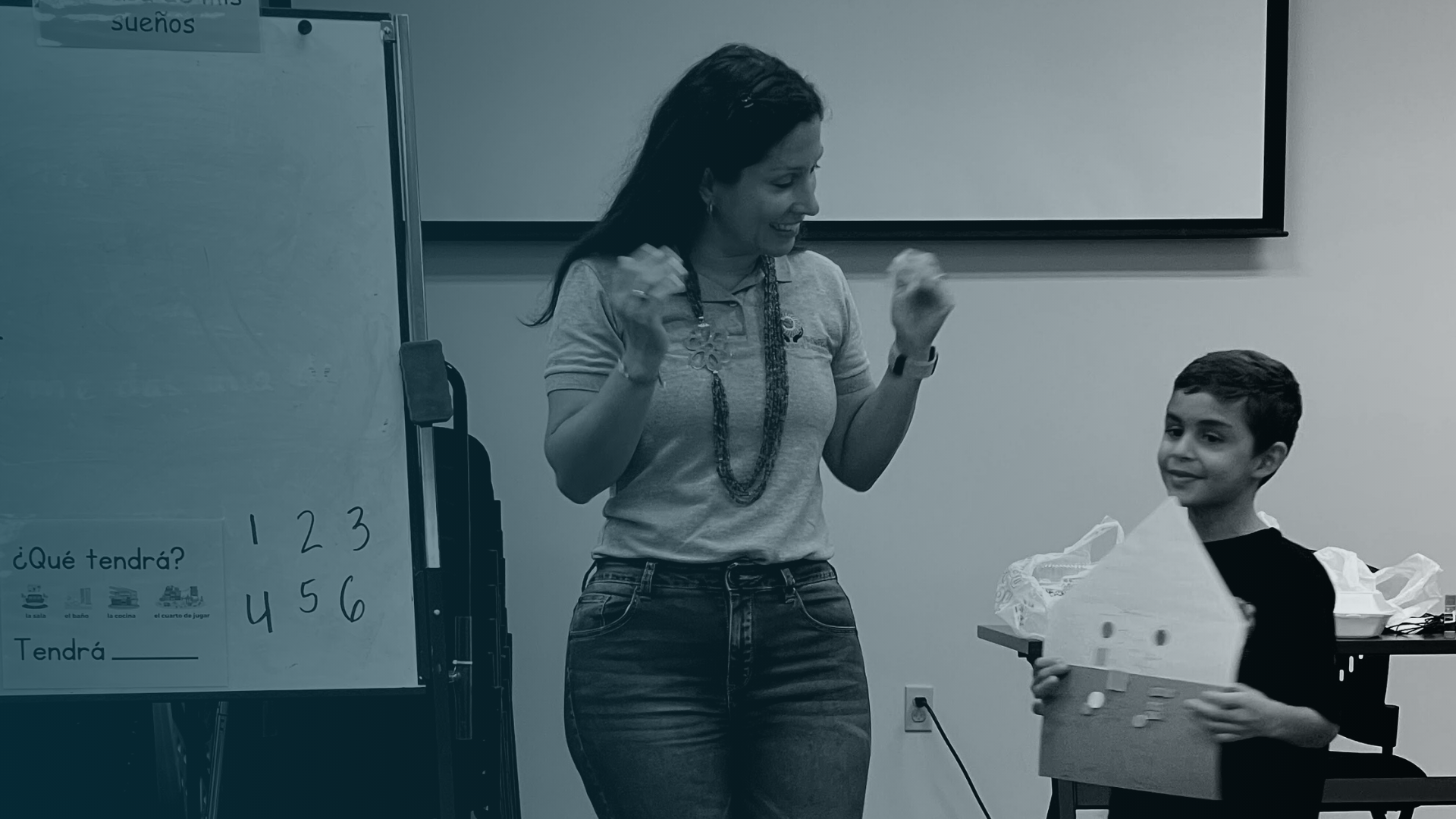 Education Hero
$500.00
A full-year scholarship for a student.
Since 2016, ReDefiners, as a non-profit organization, has empowered over 3,240 students with high-quality language education, enabling them to excel in academics, higher education, and career prospects.
Why Your Donation Matters?
1 in every 4 students in Florida is expected to encounter difficulties accessing language education programs.
Your contribution to the Reimagine Languages Fund supports scholarships, empowers educators, and builds the capacity needed to offer the gift of languages to more students.
Make your mark to create a world where language learning is not a privilege, but a right accessible to all.
Help create more stories like these!
Through engaging conversational Spanish classes and exposure to Mandarin, my daughter has embarked on a multicultural adventure. The immersive environment of the Spanish Summer Camp, focusing on the vibrant culture of Cuba, provided her with a deep understanding of the world and its diverse traditions.
"Completing the Basic Living morning class at ReDefiners in North Tampa has been a life-changing journey for me. I started at level 0, and today, with tears of joy in my eyes, I feel immensely accomplished. This course has empowered me to confidently handle everyday tasks, like going to a store and making purchases. Thank you, ReDefiners, for helping me grow and gain newfound confidence in such a short time."
Signing up for the Conversational Spanish course was the best decision I could have made on my journey to becoming bilingual! Mariluz was a great instructor, very patient. She gave some many gems throughout the course that has really aided in my comprehension. And this class was offered for FREE!
"I've recently wrapped up the Work and Money course, and it's been a game-changer in my job search. ReDefiners helped me sharpen my skills and build a strong foundation in computer engineering, making me a standout candidate in my field. With their support, I'm now more confident than ever in my pursuit of a rewarding career. Thank you, ReDefiners, for guiding me towards success!"